History
Since 1903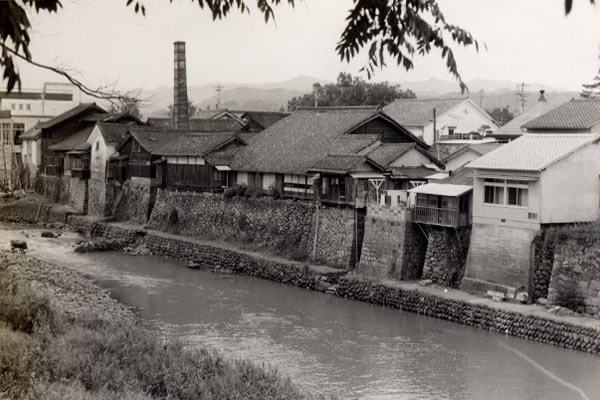 Our founder, Jisuke Tsutsumi, created Sengetsu in 1903. He came from a family of soy sauce brewers, thus he already had knowledge of brewing techniques that he then utilized in making shochu. He named his shochu "Jisuke Shochu" and it was quite popular back then. He was followed by his son, Jisuke Tsutsumi, Jr., who overcame difficult times post-WWII to spread the then-unknown Kuma Shochu to Kumamoto, Fukuoka, and Tokyo in the 1950s. He was followed by Masahiro Tsutsumi, who is the current owner of Sengetsu. In 2003, on the 100th anniversary of our founding, we changed the name of our company from Mine-no-Tsuyu Shuzo, which had been our name for a quarter-century since the time of Jisuke Tsutsumi, Jr., to our current name of Sengetsu Shuzo to mark our first step into a new era of shochu-making.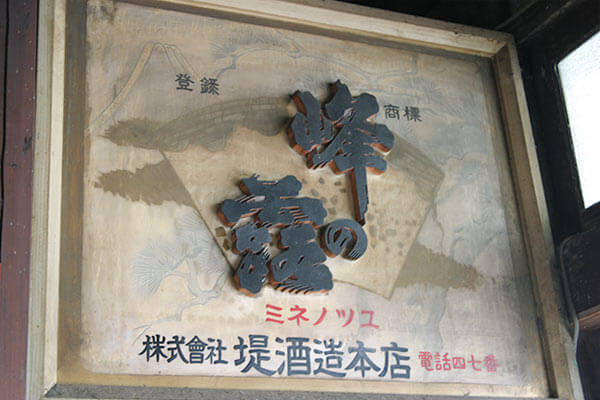 he main reason we have been able to spend our time crafting shochu for over 100 years is the love our customers have for shochu. For decades, it has been our mission to make shochus that our customers can enjoy, and this mission is something we still hold dear today. Enjoying a drink is a leisurely activity that helps us relax and build personal relationships, which is why, as shochu distillers, we find our greatest joy in our customers. With this thought in our hearts, we hope to create a new history as we continue making shochu into the future.
Distilling With Tradition
Usaku Yokoi

Founding distiller

Jinzo Ose

Second distiller

Toyoka Sosogi

Third distiller

Takeharu Shigetomi

Fourth distiller

Shigeru Koshitomi

Fifth distiller

Yuji Baba

Sixth distiller
Thanks to the careful work since our founding of all our master distillers and staff, Sengetsu has been able to maintain a high level of distilling skill, letting us continue to create shochus of unwavering quality and flavor, just as we have for over 100 years. Usaku Yokoi, our founding master distiller, had an old-fashioned earnestness in shochu distilling and was a pioneer in the field. Our second master distiller, Jinzo Ose, was very confident in his abilities and utilized his self-assurance and dignity to bring Sengetsu into the modern age. It was our third distiller, Toyoka Sosogi, who combined the techniques of his forebears with his own ingenuity to create truly special shochu. His many achievements were found worthy of the title of Contemporary Master Craftsman bestowed upon him by the Japanese government. Our fourth distiller, Takeharu Shigetomi, utilized his education from the great men before him to perfect Sengetsu Shochu, and Shigeru Koshitomi, our fifth master distiller, protected this cherished flavor. The shochus of Sengetsu, built at the hands of a truly remarkable line of distillers, are now managed under the watchful eye of our sixth distiller, who uses the traditional skills he has learned to both protect and evolve the Sengetsu name.
Yuji Baba Sixth-Generation Master Distiller